KEY PRINCIPLES OF ACTIVE HOUSE
THE ACTIVE HOUSE KEY PRINCIPLES ARE AS FOLLOWS 
building that provides an indoor climate that promotes health, comfort and sense

of well-being

a building that ensures good indoor air quality, adequate thermal climate and

appropriate lighting levels and acoustical comfort

a building that provides an indoor climate that is easy for occupants to control and

at the same time encourages responsible environmental behaviour.
a building that is energy efficient and easy to operate
a building that substantially exceeds the statutory minimum in terms of energy

efficiency

a building that exploits a variety of energy sources integrated in the overall design.
a building that exerts the minimum impact on environmental and cultural resources
a building that avoids ecological damage
a building that is constructed of materials with focus on re-use and re-purpose.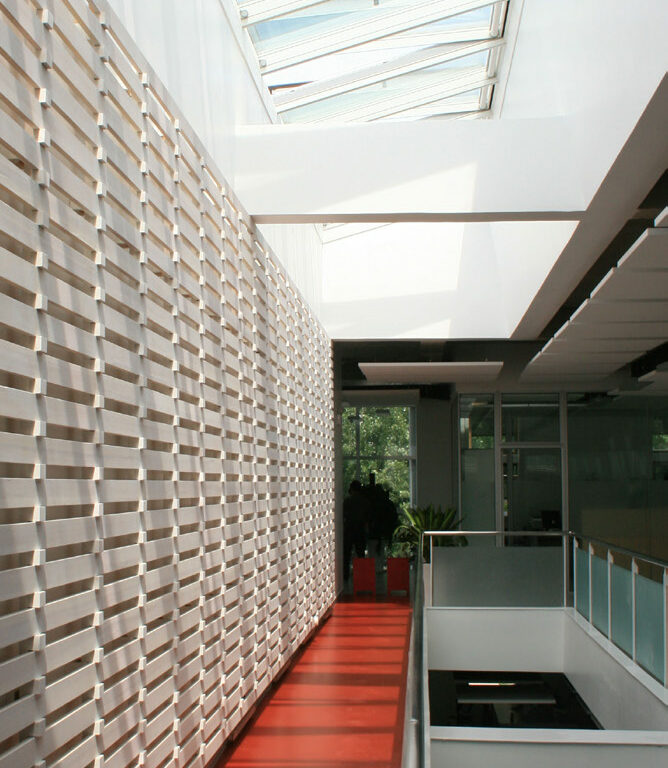 LangFang Office, Beijing China.
Photo: Velux China.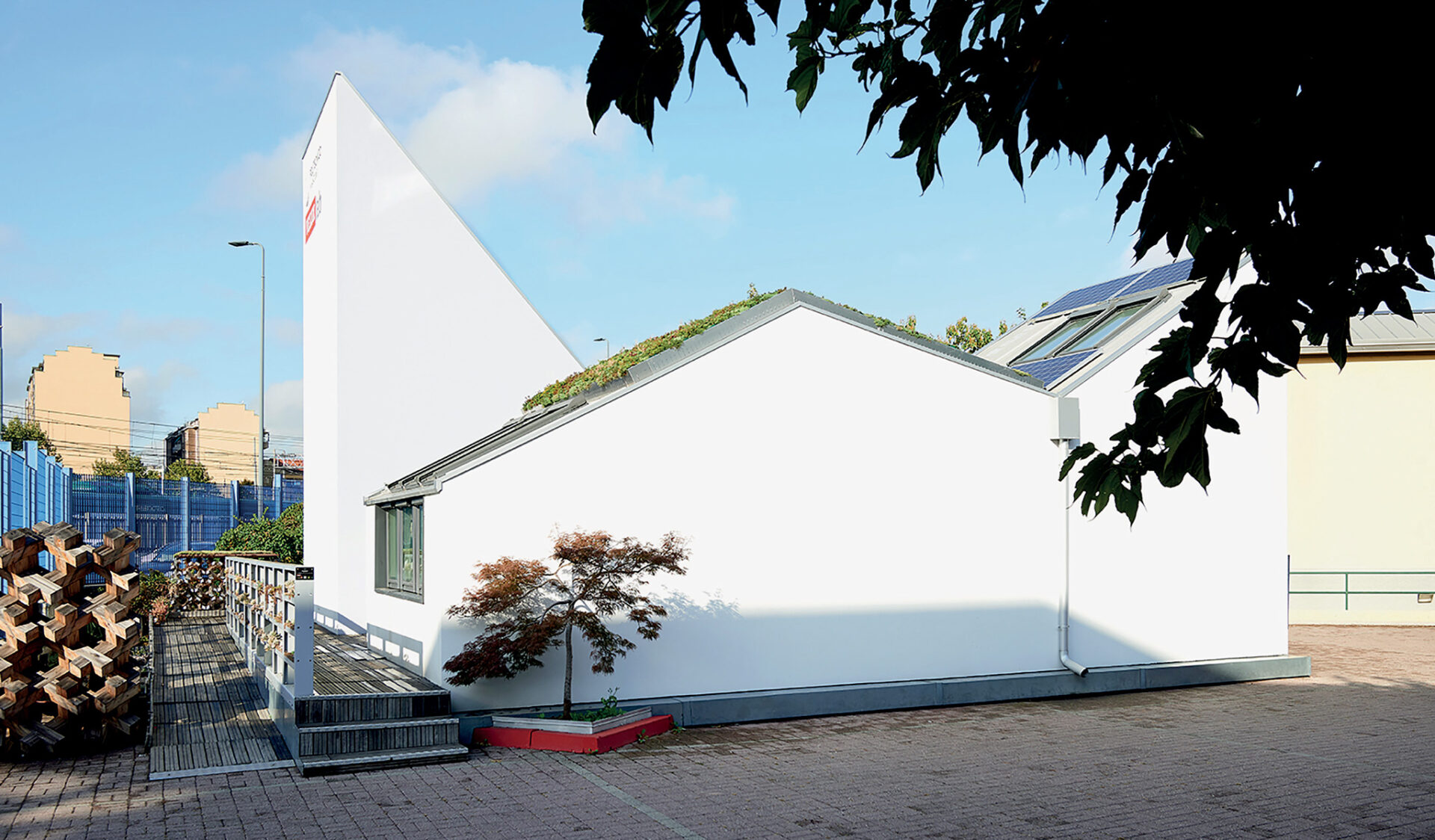 VELUXlab, Milan Italy.
Photo: Andrea Segliani for VELUX.
HOW TO USE THE SPECIFICATIONS
An Active House is not a pre-set combination of technologies, materials or shapes. It can come in many different forms, typologies or functions. This is one of the attractions of the Active House vision for many designers: rather than following a fixed set of steps, they are invited to come up with their own solutions, combinations or innovations if they desire.
Because there are so many differences between buildings, it is unrealistic to compare them all against the same criteria at the same levels. Some buildings have strong emphasis on energy efficiency, others focus more on indoor climate, or having a low environmental footprint. This may result in differences in scores for the nine criteria expressed in the Active House Radar diagram.
All buildings can be Active Houses, if on the whole they provide a good performance. Emphasis on criteria may vary, but as long as the average score of all nine criteria equals 2,5 or less for new construction (renovation or existing buildings should score at least an average of 3,5), the building may call itself an Active House.