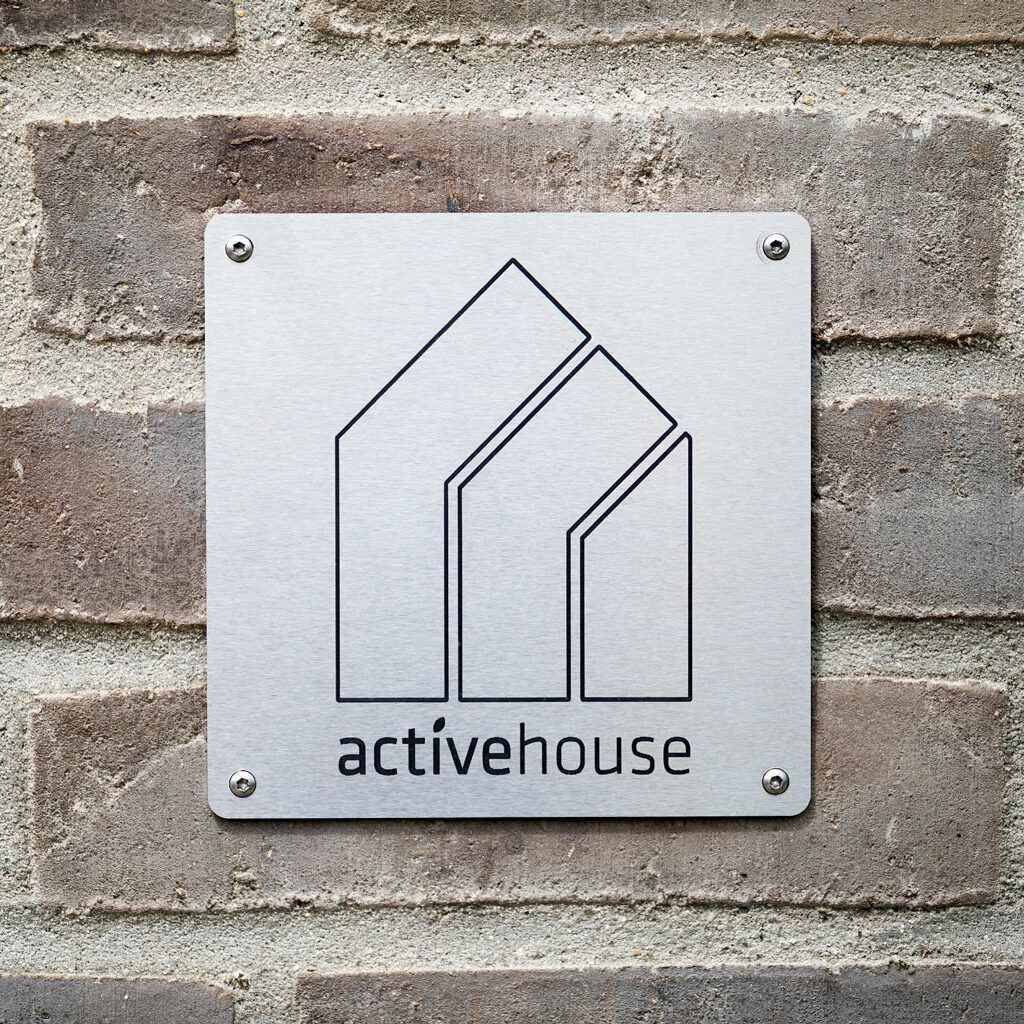 Active House Centennial Park – first labelled Active House.
Photo: Torben Eskerod Photography.
Established in 2011, the Active House Alliance is an international non-profit organization. The purpose of the Alliance is to create a viable, independent, and influential international alliance, which supports the development of buildings that foster a healthier and more comfortable indoor climate for occupants without negatively impacting the environment – fostering a cleaner, healthier, and safer planet.
Our wish is that Active House principles become the standard for new buildings and renovations.
The goal of Active House USA is to promote the presence of Active House principles throughout the building, planning, and design industry in the United States. Active House USA was founded by a group of individuals from various corners of the building industry, who believe sustainable products and building practices can cultivate superior spaces that are good for people and the planet.